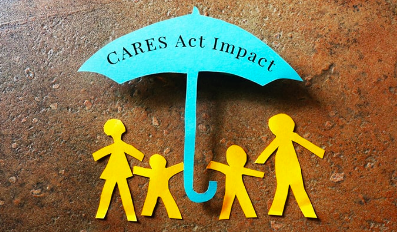 Want to use funds from your IRA or 401(k) in 2020?
This topic has come up with several home buyers of mine lately, I thought I'd post some general information here.

**Make sure to consult your CPA for your specific impact!**
Here's a summary of the rules regarding distributions from retirement accounts if you've been affected by Covid-19:
Withdrawals are limited to the lesser of $100,000 or aggregated account balances across all IRA and 401(k)s.
You (the account owner), your spouse or dependent must have been diagnosed with Coronavirus or impacted financially because of the pandemic. This includes parents who couldn't work because daycares weren't open.
The CARES Act stipulates that while the coronavirus related distribution (CRD) is taxable as ordinary income, you can pay the tax over three years.
You have the option to pay back the money within three years and can file amended tax returns to recoup the tax already paid.
CRDs are exempt from the 10% penalty that typically applies to early withdrawals.
You can use the money for any purpose.
As of now, coronavirus related distributions are only in effect for 2020.