For those of you who are wondering if and how real estate transactions are being conducted, they are going strong and closing smoothly!!

We have been designated as "essential businesses" with specific guidelines. I will try and post the latest as things change.

On March 31, 2020, the Department of Public Health in Santa Clara and San Mateo Counties extended the "Shelter in Place' order through May 3rd

March 31, 2020 Order of the Health Officer of the County of Santa Clara #13:

Section f. For the purposes of this Order, "Essential Businesses" are: X. Service providers that enable residential transactions (including rentals, leases, and home sales), including, but not limited to, real estate agents, escrow agents, notaries, and title companies, provided that appointments and other residential viewings must only occur virtually or, if a virtual viewing is not feasible by appointment with no more than two visitors at a time residing within the same household or living unit and one individual showing the unit (except that in person visits are not allowed when the occupant is still residing in the residence);

HOWEVER, essential business must now provide "Social Distancing Protocols," no later than this Friday, April 3, to all employees and publicly post them in common areas throughout business premises. A sample template that must be used can be found on the county public health website.

In accordance to the latest Shelter in Place directives, the following practices still apply:

• No open houses
• No distribution of flyers (only mail and electronic distribution are allowed)
• In person showings may be conducted if all County rules are followed, with specific reference to the section of the Order above.
• Virtual showings are highly encouraged.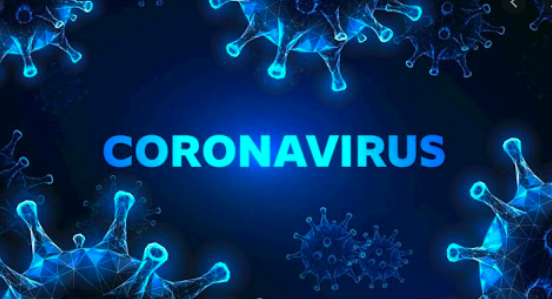 See full orders and link to Social Distancing Protocol:
Santa Clara County Public Health Order
San Mateo County Public Health Order Social Distance Protocol
*Please note: Santa Clara, San Mateo and other Bay Area counties guidelines supersede federal and state guidance.

Source: Silicon Valley Association of Realtors